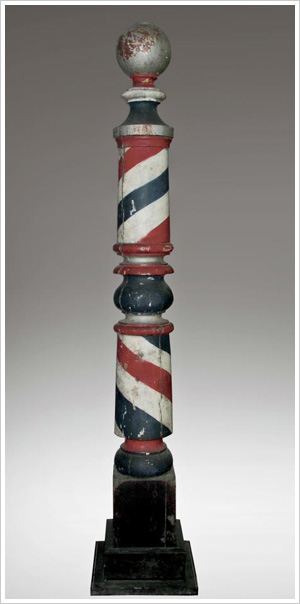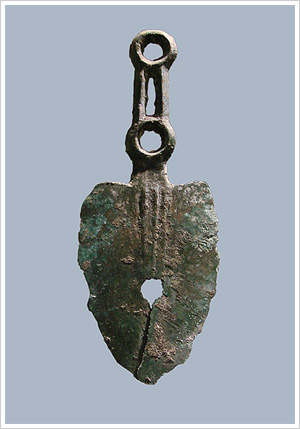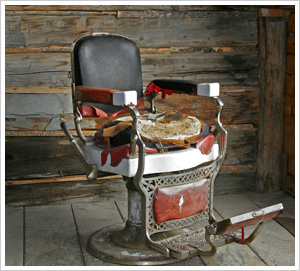 BARBERING 
Is one of the oldest professions in the world.
THE WORSHIPFUL COMPANY
Has a Barber Coat of Arms – London, England 1308.
AS EARLY AS 6000
Years ago barbering services were performed by Egyptian Nobility.
IT WAS IN GREECE
During its Golden Age (500-300 BC) that barbering became a highly developed art.
THE WORD BARBER
Is derived from the Latin word barba, meaning beard.
LATIN WORD TONSORIAL

Means cutting, clipping of hair with shears or a razor.
BARBERS
Are sometimes referred to as "Tonsorial Artists".
IN SOME CULTURES
Barbers were elevated to positions of importance becoming Medicine Men, Shamans, or Priests.
IN THE 1800's
 The average Barber Shop cost approximately $25.00 to equip.
HAIR CUTS
We're five to ten cents and straight razor shaved were three cents.
ONE TOWEL
Was used for every ten to twelve customers.